Do You live with pain?
Do you battle chronic inflammation and joint pain?
Do you battler heart disease or diabetes?
Do you have macular degeneration or another eye disease?
Are you frustrated with your health and do not see any answer in sight?
Could your health questions be easier to answer than you think?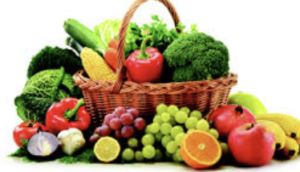 Scientific research has proven that whole fruits and vegetables are essential for the body to function properly and maximize your health. Food is medicine for your body. It has been recommended to eat 8-10 servings of fruits and vegetables a day.  When you are unable to meet that recommendation, what is the next best thing? Click here to read more about how to bridge the gap and get the servings you need every day in a convenient and low cost way called JuicePlus.
JuicePlus scientific research
Has shown that JuicePlus can support a health inflammatory response with significantly decreased levels of three biomarkers of inflammation.

Has shown to help better maintain normal, healthy elasticity of arteries and produce positive effects on several other measures of vascular health

Has shown the antioxidants from fruits and vegetables in JuicePlus can help maintain healthy DNA.

Has shown helps improve pulmonary function among smokers

Has shown that your body is receptive to absorbing the nutrients in JuicePlus . Nineteen publications found significant increases in blood levels of antioxidants and other phytonutrients. 
For questions or to view more results go to mc37566.juiceplus.com or call 901-317-7054